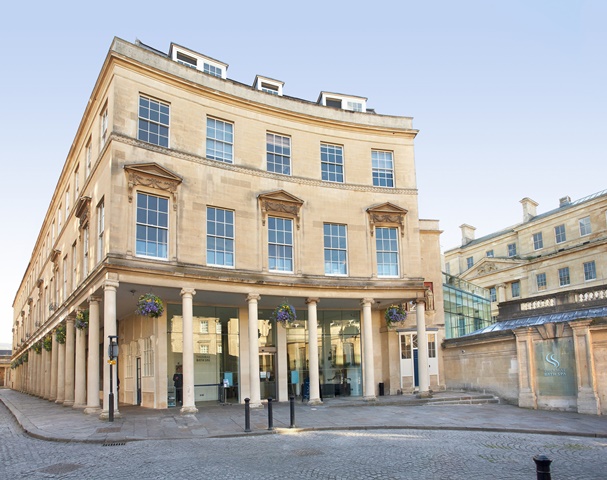 Thermae Bath Spa is experiencing a large number of calls and emails
28 January 2022
We are currently experiencing a high level of phone calls and emails. Our Reservations team is very busy contacting as many guests as possible. We thank you for your patience during this time.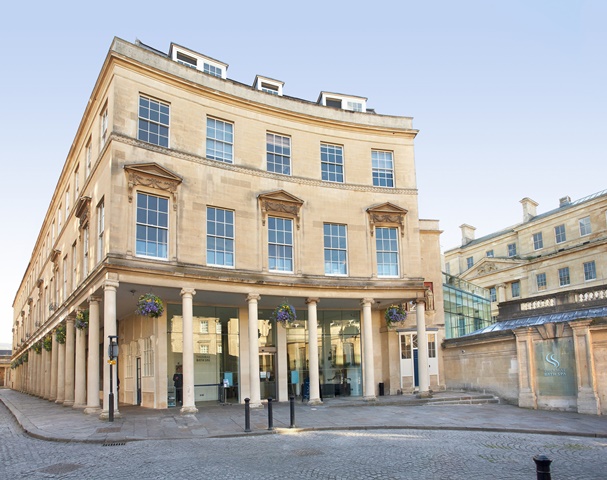 Lifts Out of Operation - All Other Facilities Open
26 January 2022
Due to technical reasons, our two lifts are temporarily out of operation. Thermae Bath Spa is open and all Spa facilities are operating. Thank you for your understanding.