News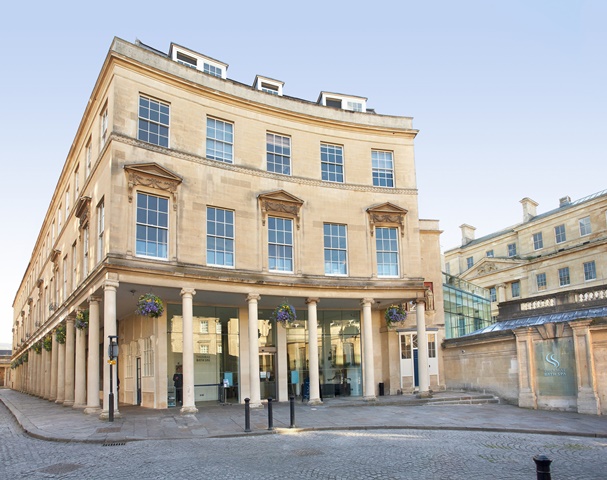 Thermae Bath Spa is experiencing a large number of calls and emails
16 June 2021
If our phone lines are busy you may find it easier to request a 'call back' via email reservations@thermaebathspa.com. Don't forget to note your phone number and we'll get back to you.
Voucher Extensions
1 June 2021
Due to COVID-19, our vouchers have been automatically extended for an additional 18 months. Click here for more information about the dates they have been extended until.
CORONAVIRUS (COVID-19) - GUEST GUIDANCE
20 May 2021
We continually monitor Government guidance updating our procedures to ensure our compliance.
Please continue to familiarise yourself with the latest information (Government Social Guidelines) and adhere to the latest legislation and travel restrictions relating to your local COVID alert level (COVID Alert Levels) when visiting and making bookings for the Spa.