News
Reservations open for spa treatments & packages in 2020
5 November 2019
We are pleased to announce that we can now take reservations for spa treatments, packages and the Cross Bath for 2020. Bookings for treatments & packages can be made up until 30th June. Bookings for the Cross Bath are open for the whole of 2020. Please note that there is a small increase in the prices of spa treatments & packages which apply for bookings in 2020.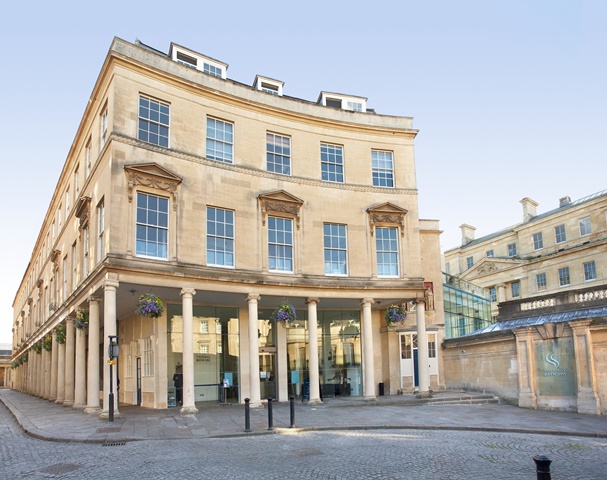 Closure of Thermae Bath Spa from 6th - 19th January 2020
22 October 2019
Thermae Bath Spa will be closed for planned maintenance from Monday 6th January until Sunday 19th January. Thermae will be re-opening on Monday 20th January 2020.
Tea for Two at Thermae
11 June 2019
Enjoy an afternoon with our Tea for Two spa package! Available Monday - Friday at a special price of £92 for two, the package includes a relaxing 3-hour spa session and a delicious afternoon tea...