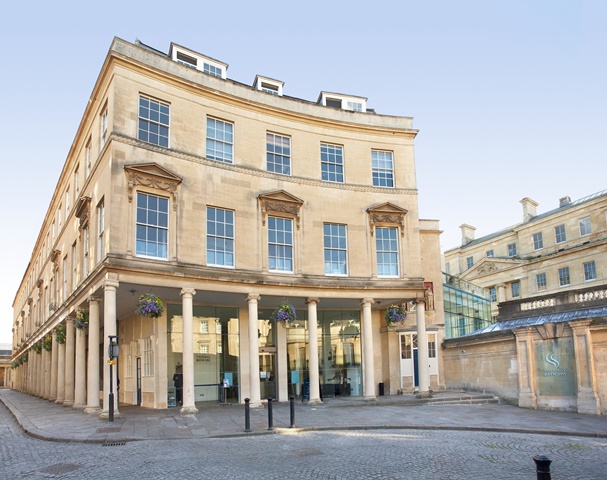 One of our lifts is out of operation - all other facilities open
24 February 2020
One of our lifts is currently out of operation. Engineers have been called and we hope that they will be able to resolve the issues. All spa facilities are open and can be accessed via the second lift and the main staircase. We apologise for any inconvenience caused.
Feel Good Bath 2020
14 January 2020
Thermae Bath Spa and The Gainsborough Bath Spa will be celebrating Feel Good Bath with a stimulating series of wellness-related events and activities.
These events will appeal to anyone who has an interest in wellness and will offer a chance to enjoy, participate, and listen to practitioners. The events are designed to celebrate the history, culture and well-being synonymous with Bath.
Take a look at what we've got planned!
Midweek Reviver Package
8 January 2020
Dispel those winter blues and treat yourself to our special Midweek Reviver spa package at Thermae Bath Spa. Available Tuesday - Thursday from 21st January - 26th March (excluding 18th, 19th and 20th February).